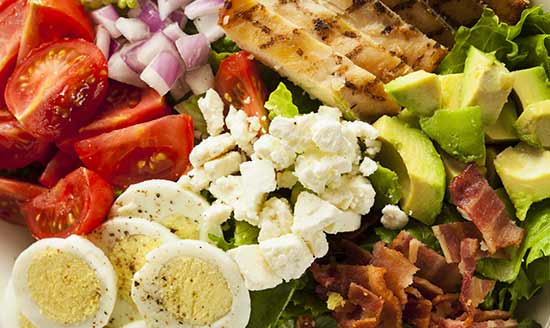 COBB SALAD*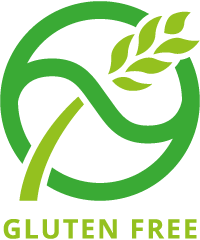 Mixed Greens topped with diced grilled Chicken Breast, Gorgonzola Cheese, Tomato, Onion, Cucumber, Egg, Avocado and Bacon bits, Balsamic Vinaigrette
SEARED AHI TUNA SALAD*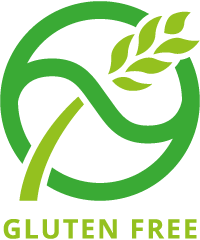 Seared Ahi Tuna, Mixed Greens, Tomatoes, Avocado, Green Onions, Cilantro, Ginger Soy Vinaigrette
SPINACH & QUINOA SALAD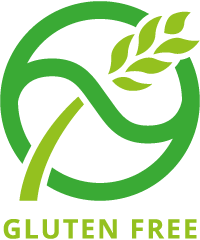 (with protein option)
Fresh Spinach with Quinoa, topped with Bell Pepper, Red Onion, Garbanzo Beans, Avocado, Sun Flower Seeds, Pico de Gallo, tossed in a Olive Oil and Lemon Vinaigrette dressing  With Chicken, with Shrimp, with Fish, with 12 oz. Rib Eye Steak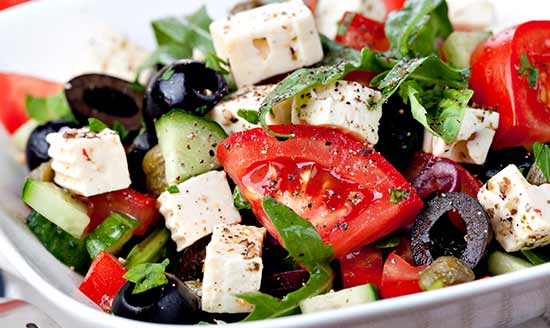 ---
GO VEGGIE BOWL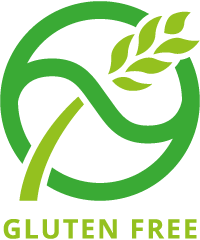 Sautéed fresh Vegetables over Quinoa or Rice topped with Pico de Gallo, fresh Avocado and Black Beans
VEGGIE FLATBREAD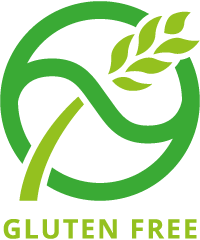 Sautéed seasonal fresh Vegetables with EVOO on top of Hummus layered FlatBread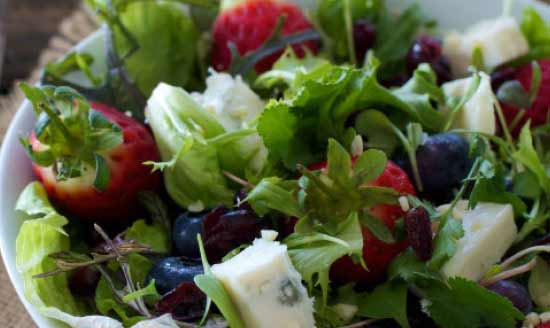 MOUNT OLYMPUS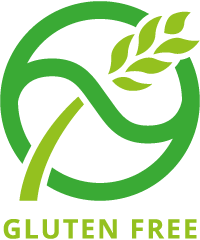 Mixed Greens topped with classic Greek Village Salad. Tomatoes, Cucumbers, Red Onions, Peppers, Feta Cheese, Kalamata Olives, classic EVOO, Balsamic Vinaigrette  With Chicken, with Shrimp, with Fish, with 12oz. Rib Eye Steak
CLASSIC CAESAR SALAD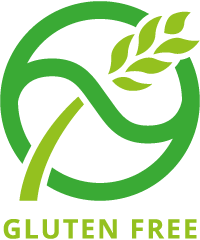 Romaine Hearts, Parmesan and Croutons tossed in a Caesar dressing With Chicken, with Shrimp, with Fish, 12oz. Rib Eye Steak
NOVA PLATTER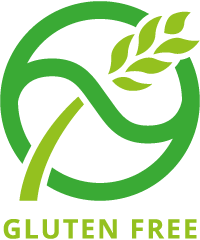 Sliced smoked Salmon on top of Lettuce Greens with Red Onion, Cucumber, Capers, Tomato and Green Pepper. Served with Cole Slaw, Potato Salad, Pickle and Bagel with Cream Cheese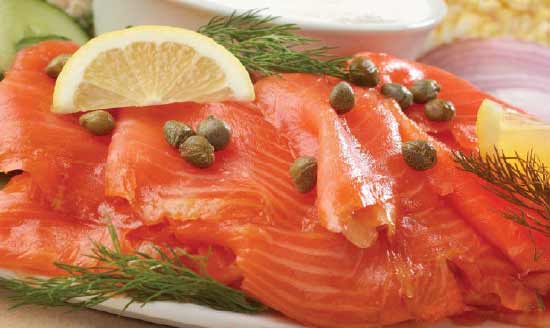 ---
VEGETABLE CAMPANELLE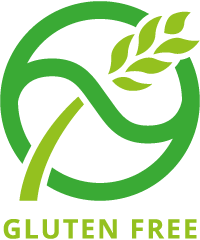 Campanelle Pasta with sautéed Spinach, Red Onions, sliced Mushrooms, Tomatoes, EVOO, Garlic, Lemon Juice and White Wine
SPINACH & QUINOA SALAD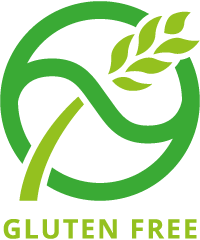 Fresh Spinach with Quinoa, topped with Bell Pepper, Red Onion, Garbanzo Beans, Avocado, Sun Flower Seeds, Pico de Gallo, tossed in a Olive Oil and Lemon Vinaigrette dressing
VEGGIE BEYOND BURGER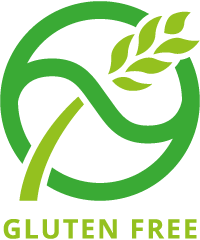 Signature Item
Made from plant-based ingredients, this juicy patty tastes so much like Beef, we challenge you to try it!
*Consuming raw or undercooked Meats, Poultry, Seafood, Shellfish, or Eggs, may increase your risk of foodborne illness, especially if you have certain medical conditions.
Our Chicken products are NAE/NAIHM compliant (No Antibiotics Ever) and (No Antibiotics Important to Human Medicine) standards.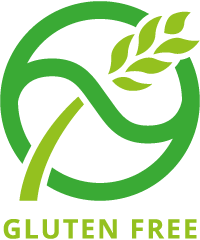 Gluten Friendly. For our customers with food allergies and/or sensitivities, please inform your server prior to ordering. We will make every effort to accommodate your request.