CHICKEN NOODLE SOUP
Our Signature recipe since the 90s
MATZO BALL SOUP
Biggest Matzo Ball in town!!!
GRILLED CHICKEN COBB SALAD 
Mixed Greens topped with Grilled Chicken Breast, Gorgonzola Crumbles, Diced Cucumbers, Onion, Tomato, Eggs, Sliced Avocado and Bacon Bits with Balsamic Vinaigrette
MOUNT OLYMPUS
Mixed Greens topped with tomatoes, Cucumbers, Red Onions, Feta Cheese and Kalamata Olives with Greek dressing made from Balsamic Vinaigrette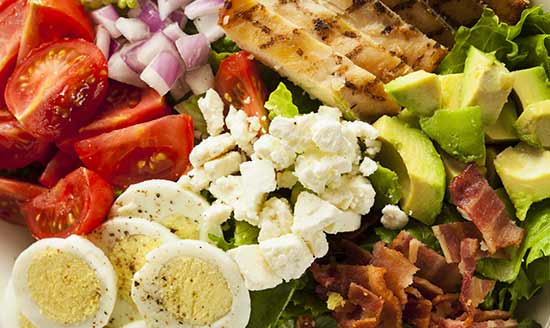 HOUSE SALAD
Mixed Greens, Tomatoes, Cucumbers, Onions, tossed with choice of dressing
SOUP DU JOUR
Your server will let you know the soup of the day
SOUP & SALAD COMBO
Soup and house salad
*Consuming raw or undercooked Meats, Poultry, Seafood, Shellfish, or Eggs, may increase your risk of foodborne illness, especially if you have certain medical conditions.
Our Chicken products are NAE/NAIHM compliant (No Antibiotics Ever) and (No Antibiotics Important to Human Medicine) standards.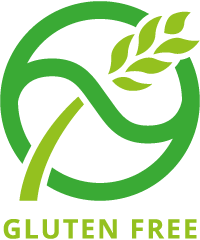 Gluten Friendly. For our customers with food allergies and/or sensitivities, please inform your server prior to ordering. We will make every effort to accommodate your request.