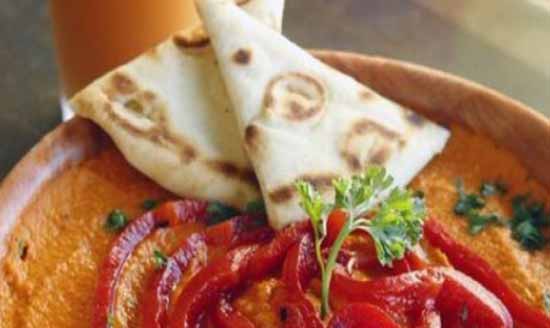 FLASHBACK SHRIMP 
Cilantro Grilled Shrimp on Hummus spread. Served with Pico de Gallo, Sliced Avocado and Pita Bread
CRISPY CHICKEN TENDERS
BUFFALO CHICKEN TENDERS
Includes Celery Sticks and Blue Cheese Dressing
SPANAKOPITA
Crispy Phyllo tops Spinach sautéed with Onion and Dill and mixed with Feta Cheese
ONION RING TOWER
Stacked high and served with Honey Mustard and Campfire Sauce
FLASHBACK WINGS
10 Chicken Wings with your choice of plain or classic Buffalo Sauce. Served with Celery Sticks and Blue Cheese or Ranch Dressing
MOZZARELLA STICKS
Italian Style Breaded Six Mozzarella Sticks Served with Marinara Sauce
POTATO PANCAKES
Potato Pancakes served with Sour Cream or Apple Sauce
HUMMUS DIP
Homemade Hummus topped with Roasted Red Peppers served with pita and freshly sliced Cucumbers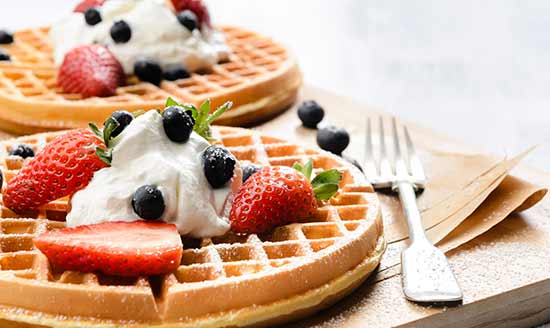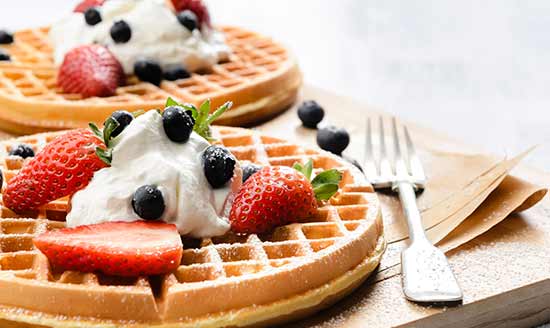 *Consuming raw or undercooked Meats, Poultry, Seafood, Shellfish, or Eggs, may increase your risk of foodborne illness, especially if you have certain medical conditions.
Our Chicken products are NAE/NAIHM compliant (No Antibiotics Ever) and (No Antibiotics Important to Human Medicine) standards.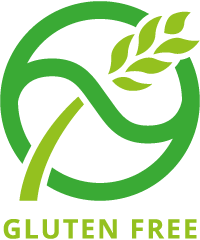 Gluten Friendly. For our customers with food allergies and/or sensitivities, please inform your server prior to ordering. We will make every effort to accommodate your request.