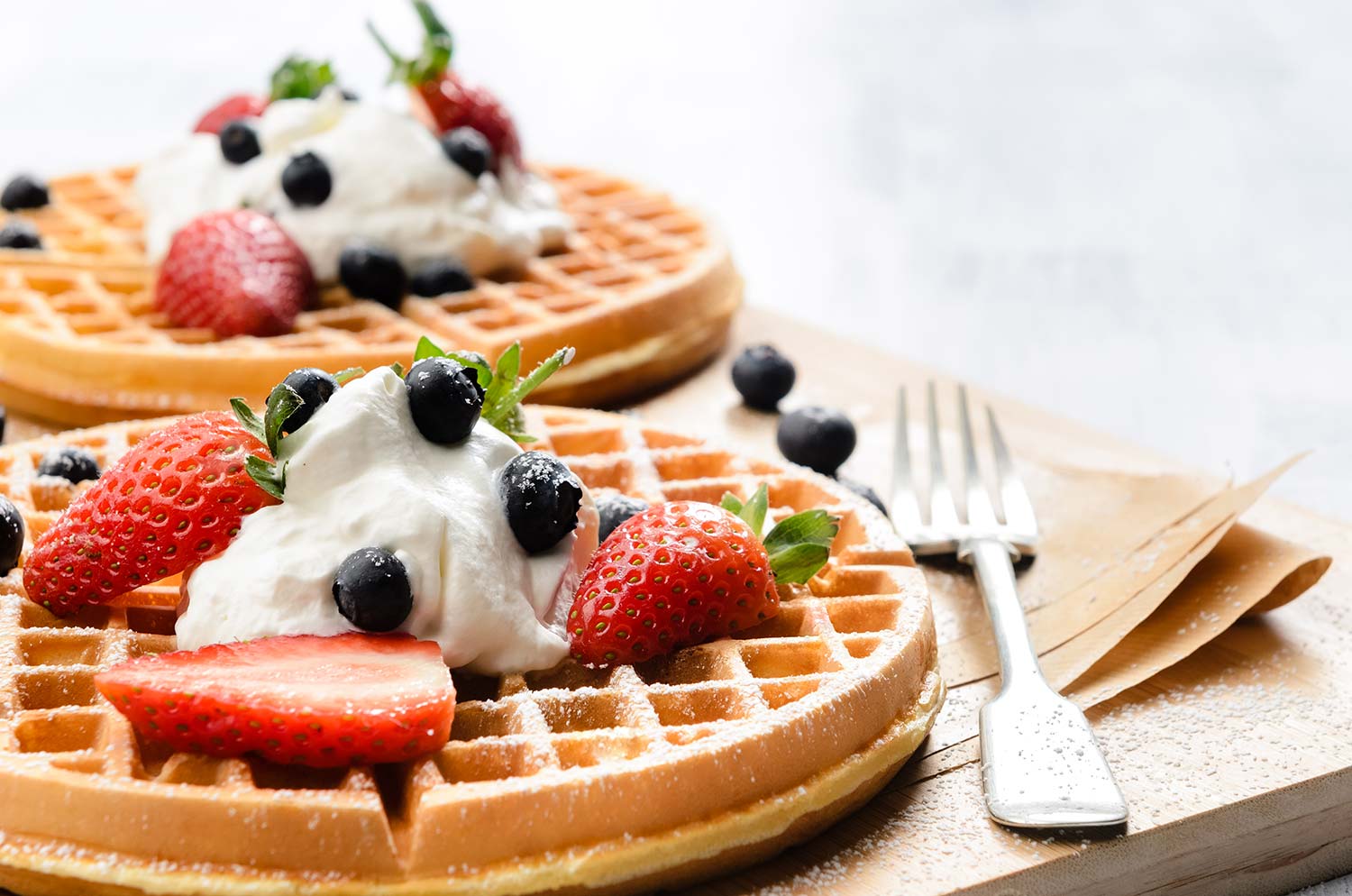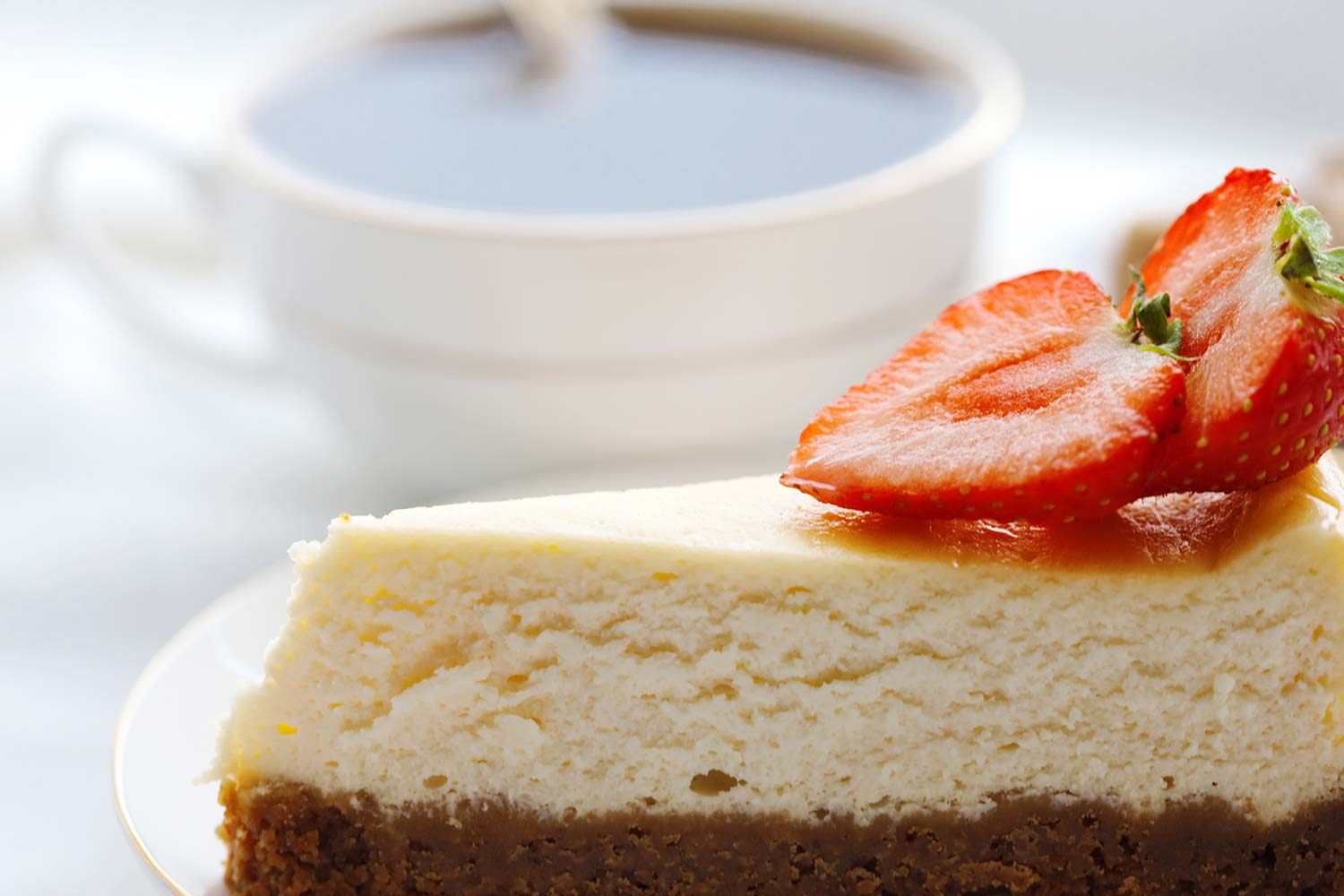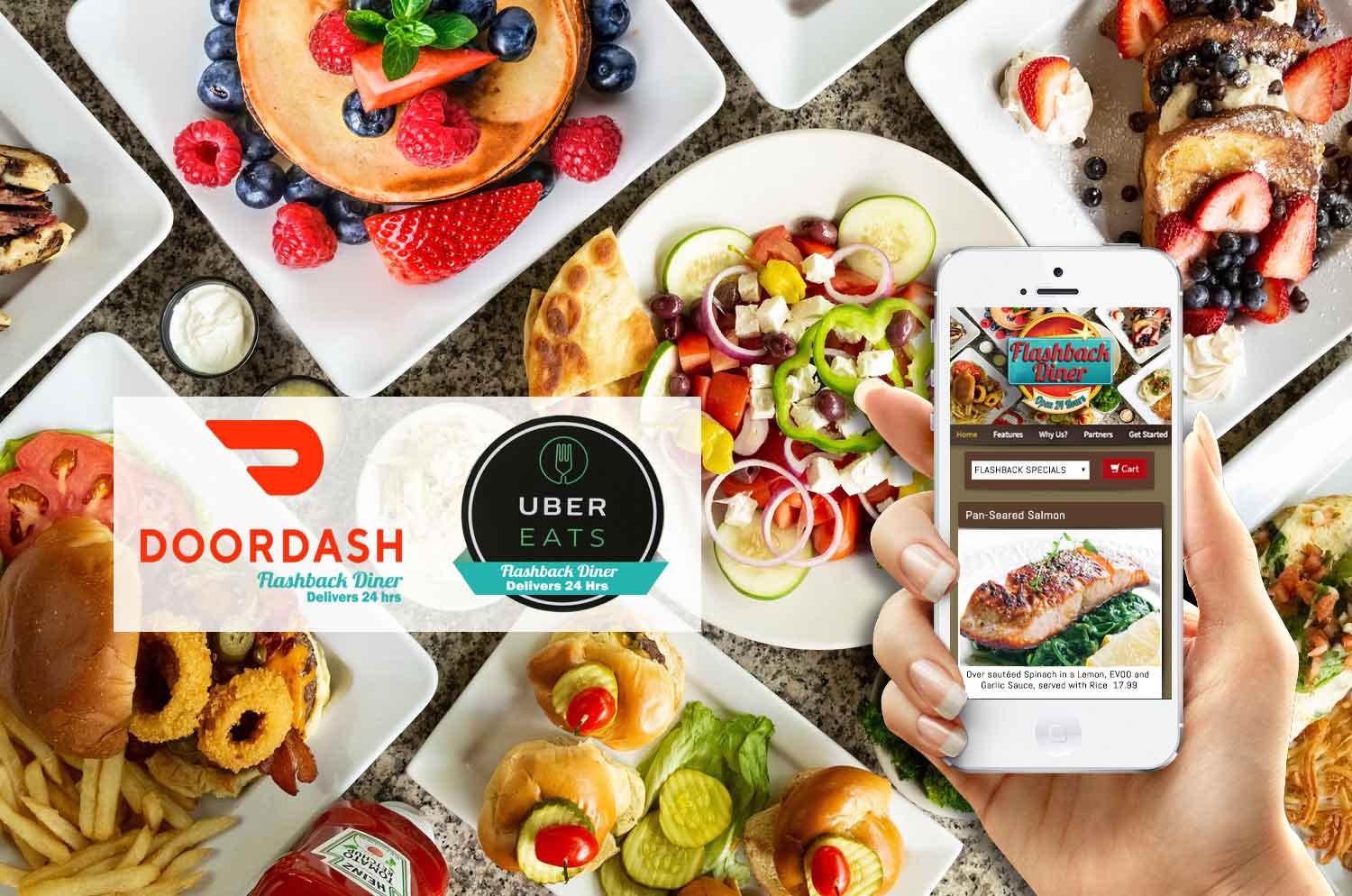 Hallandale Front
It's not a diner, it's a lifestyle!
Full 2
Delicious Breakfast Served All Day!
with 3 locations to serve you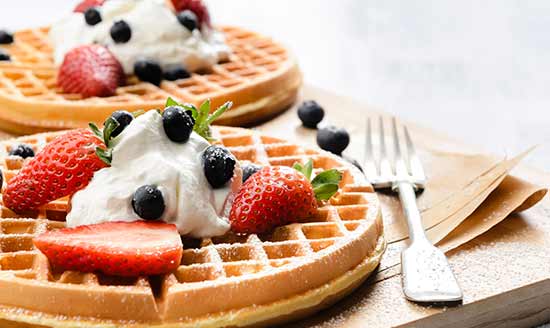 Full 3
Come In & Try One Of Our Decadent Desserts
We're famous for our mile high cakes & milkshakes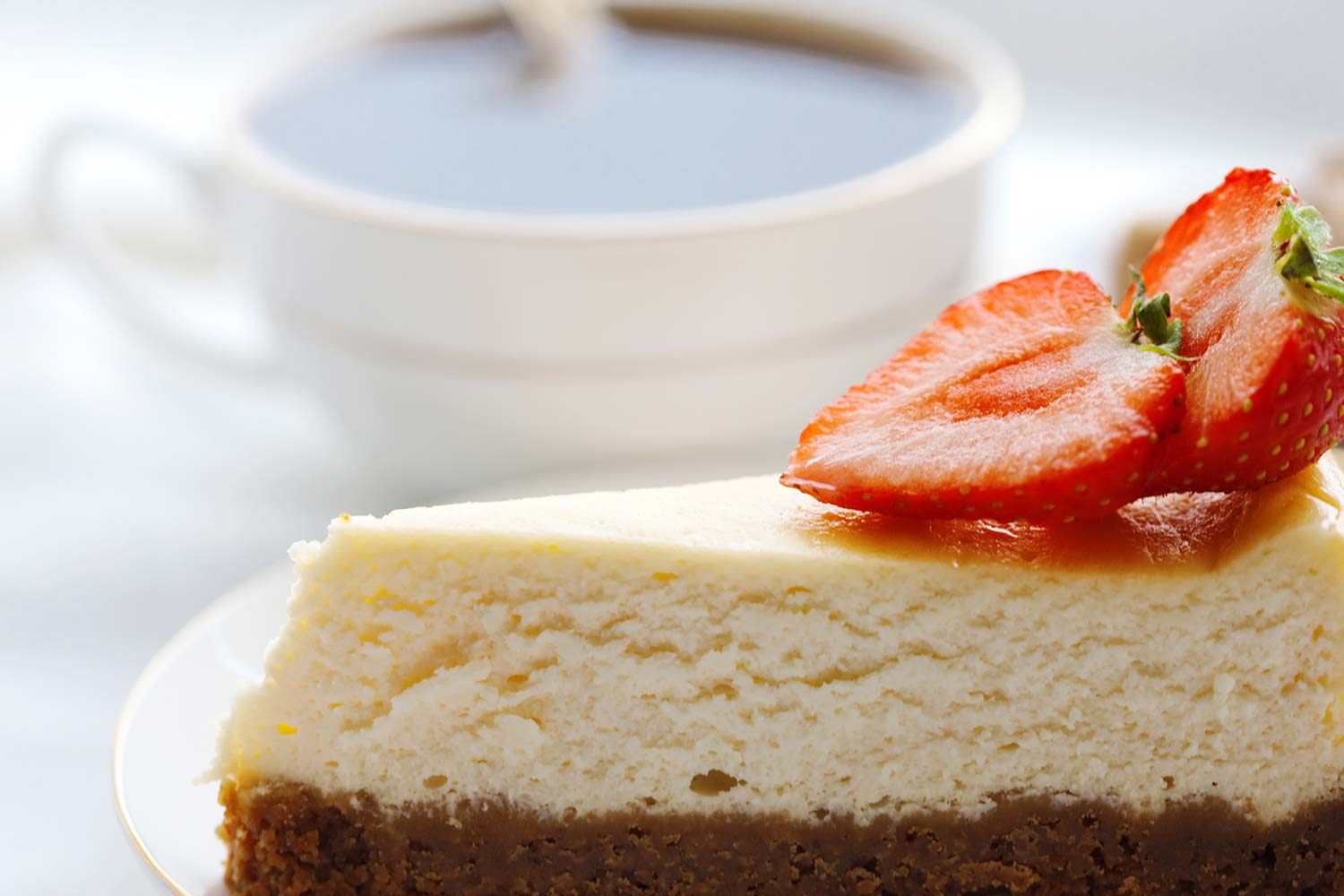 Full 3 - copy
A Selection of Fresh Salads and Vegan Options Available
Delivery_4_web_Opt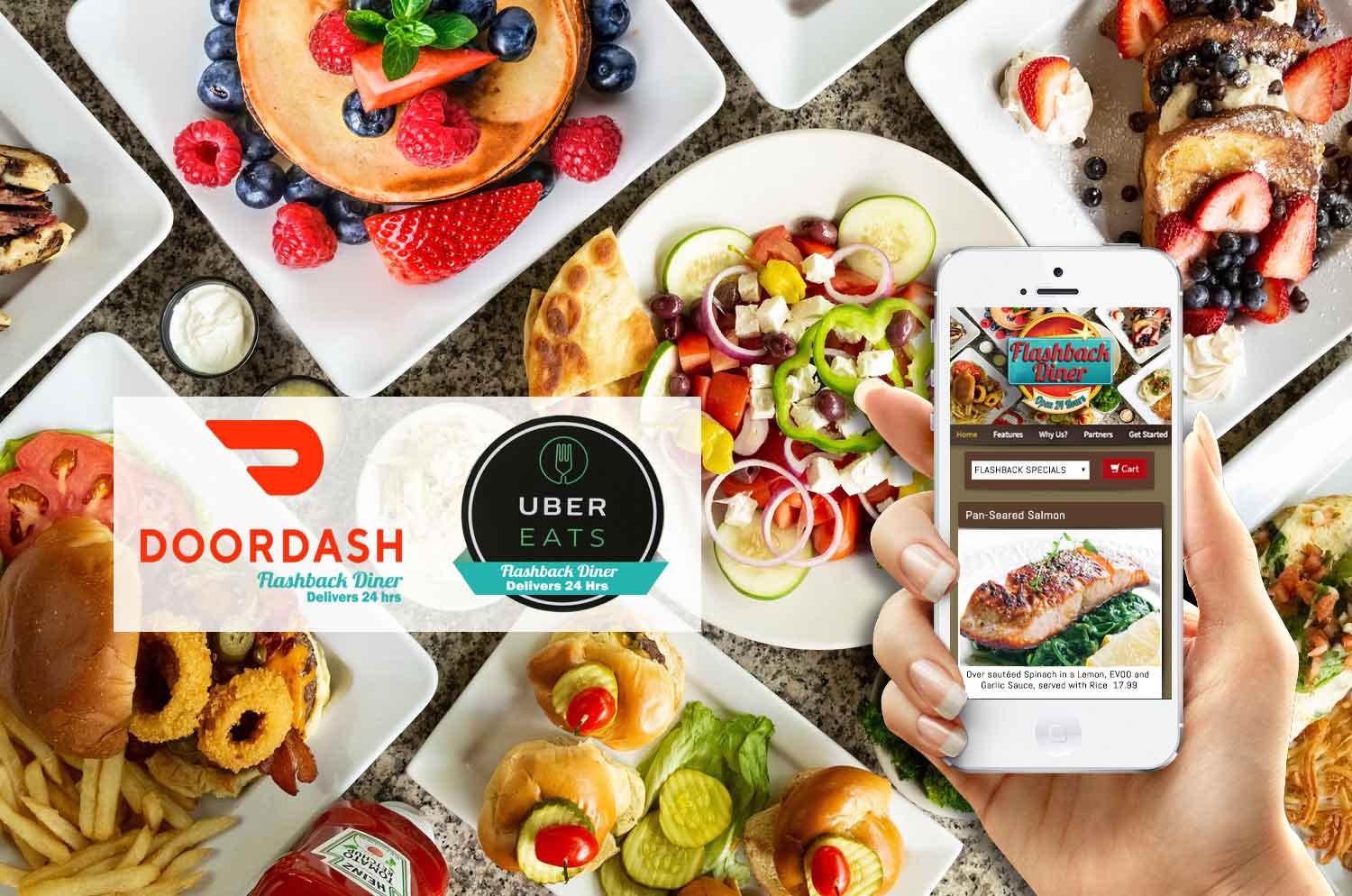 IT'S NOT A DINER, IT'S A LIFESTYLE!