KING KONG CHOCOLATE CAKE  Signature Item
Mile High Chocolate Cake
KING KONG CHOCOLATE CAKE SUNDAY
Chocolate Cake topped with Vanilla Ice Cream, Hot Fudge and Whipped Cream
RED VELVET CAKE
Cream Cheese frosting sits between each layer of this decadent Red Velvet Cake
CARROT CAKE
Creamy white Cream Cheese frosting on a traditional layered Carrot Cake
Make any Sweet Tradition complete with a Scoop of Ice Cream
Check out our selection of assorted pies, cakes, cookies & pastries and ask about our no sugar added ice creams & additional cakes.
NEW YORK CHEESECAKE Signature Item
Classic New York Style
STRAWBERRY CHEESECAKE
Fresh Strawberries on top of the classic New York Cheesecake
OREO CHEESECAKE
Special Cheesecake layered and topped with Oreo Cookies
GREEK BAKLAVA CHEESECAKE
Available only when Grandma feels like baking
KEY LIME PIE 
Amazing Florida classic
ALL AMERICAN APPLE PIE 
A la mode with Vanilla Ice Cream
American Cheese
LEMON MERINGUE PIE 
CHOCOLATE MOUSSE PIE
Creamy Chocolate Mousse on a Cookie Crust topped with Whipped Cream 

SEASONAL PIES 
Price Varies
Ice Cream Creations And Milkshakes
SINGLE SCOOP
Choose from Chocolate, Strawberry, Vanilla, or Sugar-Free Ice Cream  Add your favorite topping.
DOUBLE SCOOP
Twice as much of your favorite
Ice Cream
Add your favorite topping.
OLD FASHIONED MILKSHAKE Signature Item
Vanilla, Chocolate or Strawberry
12 oz  | "Double Dare" 32 oz.
ICE CREAM FLOAT
Choice of Root Beer, Coke or Sprite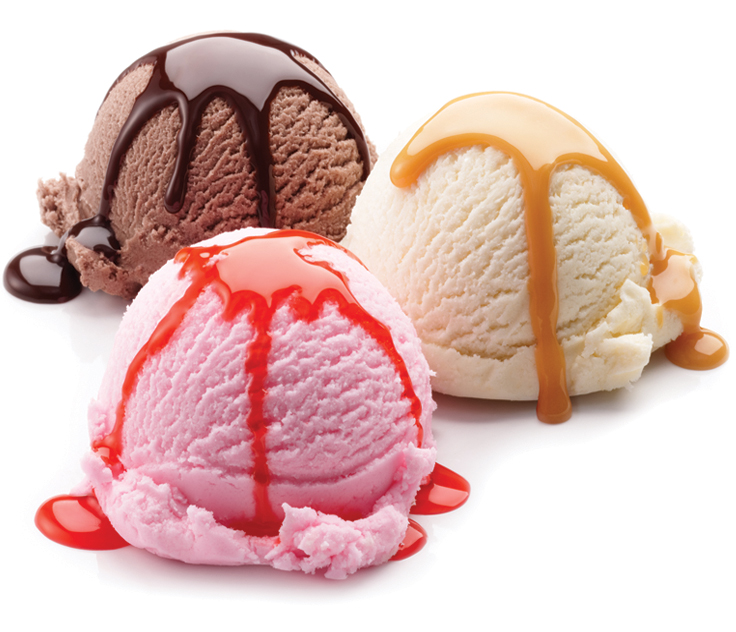 COOKIE MONSTER SANDWICH
Two chocolate chip cookies with your choice of vanilla or chocolate ice cream and hot fudge sauce on the side. Big enough to share!
FLASHBACK WAFFLE & ICE CREAM
A thick Belgian waffle topped with three scoops of ice cream. Your choice of 3 flavors and 3 toppings
IT'S ALWAYS SUNDAE
Two scoops of your choice of Ice Cream covered with your choice of toppings: Toasted Walnuts, Hot Fudge, Strawberry Sauce, Caramel sauce, Sprinkles and/or Whipped Cream
Specialty Coffees, Teas, and Hot Chocolate
ESPRESSO
Single  I  Double
CAPPUCCINO 
MOCHACCINO
Cappuccino with a hint of
Chocolate
LATTÉ
MACCHIATO
Espresso with a dash of Milk Foam
Single  3.99  |  Double  4.99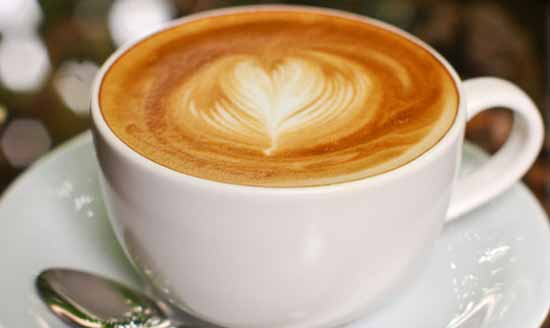 AMERICAN COFFEE
HOT CHOCOLATE
HERBAL TEA
TRADITIONAL VARIETY OF TEA